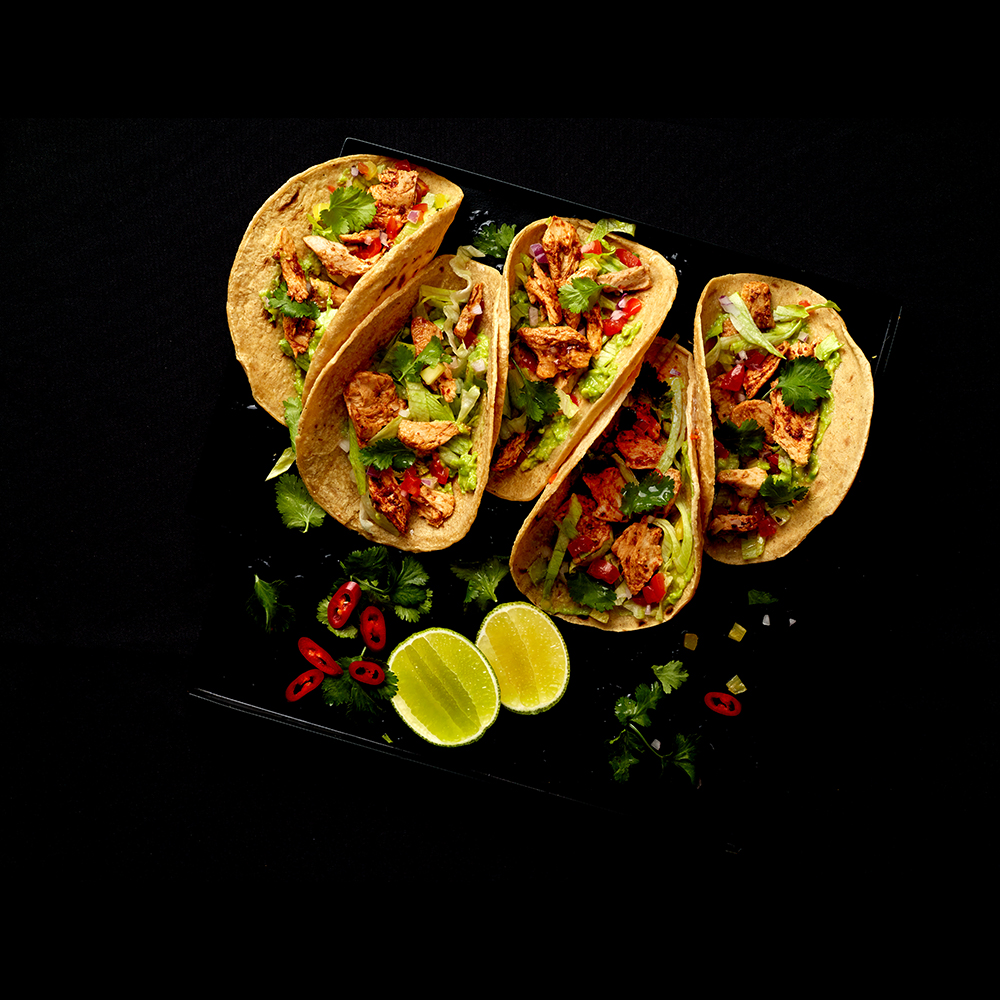 High Vibe, Home Cooking
Flavorful Plant-based plates.
With experience from franchises to 4-stars, Chef Lynnette Astaire shares nomneta, seasonal offerings of some of her most popular plates. Inspired by her work with some of the world's most beloved entertainers, each meal tours the globe of familiar flavors for the ultimate comfort food.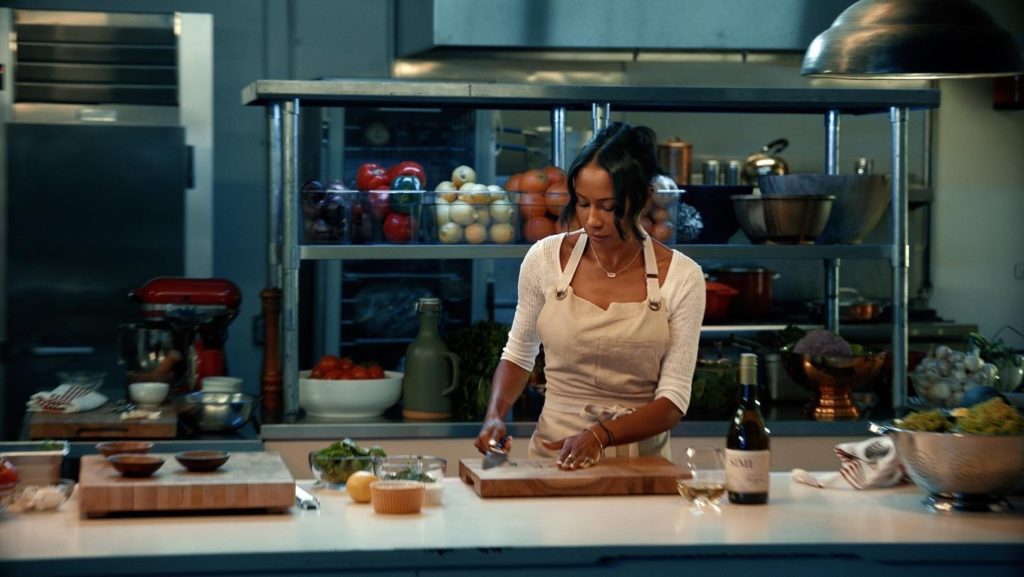 "It's incredible how many non-vegans love my dishes, It's such a good feeling to feed skeptics and have them fall in love."